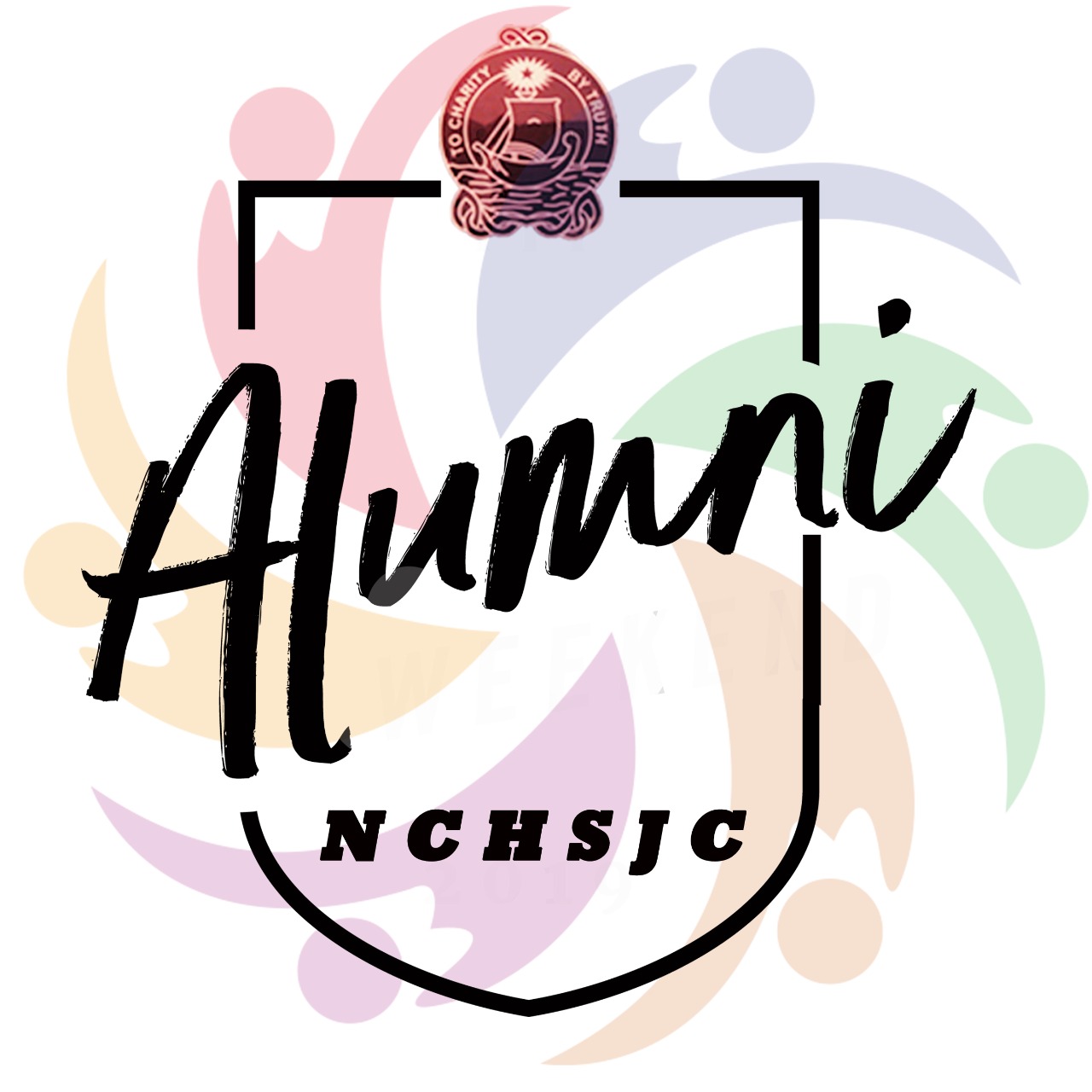 Memory of friendship shared, even for a short time, is a treasure, like sunshine and warmth in our lives, like a cool breeze on a humid day, like a shower of rain refreshing the earth.
It is indeed our great pleasure to reconnect with the alumni of this institution. Our alumni have established themselves as successful individuals in almost every field of their lives, and we could not be any prouder.
Click here to REGISTER yourself and get updates!